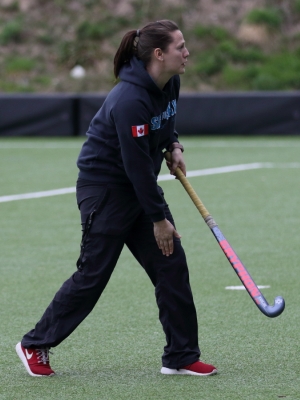 Andrea Gibson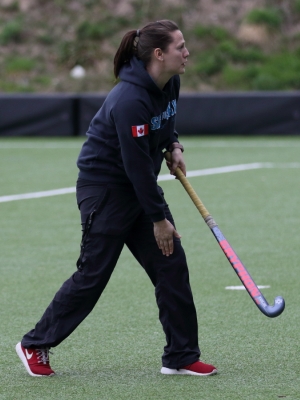 Technical Director at SEAtoSKY FHC
Andrea grew up in Belfast, Northern Ireland where her love of the game began. She moved to Canada in 2009 where she has continued to be very active in the field hockey community.
Andrea brings a wealth of field hockey experience having played at various levels over the past 20+ years at school, club and provincial levels. She also has advanced coaching skills having coached at the Provincial and National level. She is currently working with the Field Hockey Canada Junior Women's squad, a program she has been involved in over the past 8 years. Andrea is an NCCP level 2 coach, a coach facilitator and evaluator and was the 2015 Field Hockey BC coach of the year.
As Technical Director, Andrea is responsible for planning and implementing the technical aspects of the club's operations. Working closely with our Head Coach, James Kirkpatrick, ensures our focus on developing our athlete's technical and behavioural skills to play a competitive and enjoyable game of hockey in a fun and social environment.