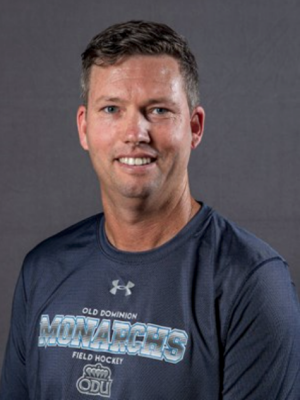 Peter Taylor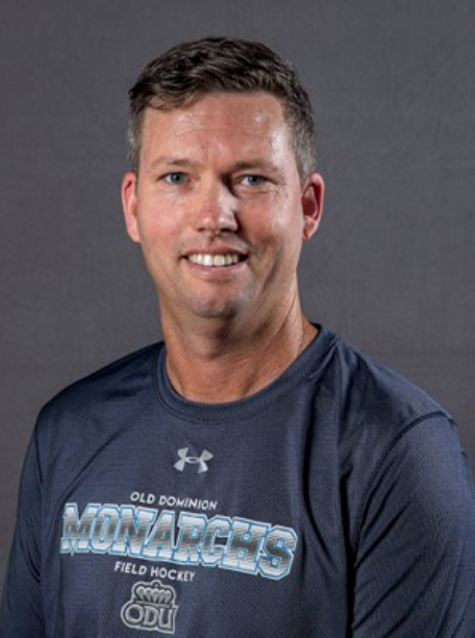 Assistant Coach at Old Dominion University
Peter Taylor joined the Old Dominion Universty in 2019 for his first season as an assistant coach at Old Dominion University.
Peter joins ODU after three years as head coach at the University of Calgary and High-Performance Director for Field Hockey Alberta. He was twice named Canada West Conference Coach of the Year.
A native of Tamworth, Australia, Peter played at the top level in Australia, competing on the Under-20 National Team. He then moved to Holland to further his playing and coaching career. He played for 11 seasons in the Hoofdklasse and Euro Hockey League (EHL), twice winning the Bronze Medal in the EHL.
In Holland, Taylor served as head coach for HGC, Rotterdam and Hurley U16 and U18 teams in the Dutch junior national competitions.
After retiring from playing, Coach Taylor took a position as Head Coach of the 1st Ladies Team for Hockey Club HGC in The Hague.
Following three years at HGC, Peter moved to Hockey Club Rotterdam to join the coaching staff of the 1stLadies Team, Head Coach of the U18 Boys Team.
Coach Taylor also has extensive international experience, serving as Director and Lead Coach of Field Hockey Camps in South Africa, Holland and the US. He was an Assistant Coach on the 2007 Netherlands Antilles team that earned a Bronze Medal in the Pan-Am games.
Peter earned a Master's in Sports Coaching in 2017 from Griffith University in Australia. In 2009 he earned Coaching Diplomas A and B, the highest level of Coach Education offered in the Netherlands.