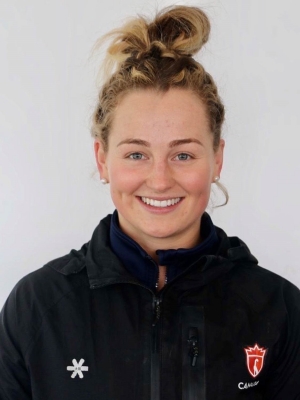 Stephanie Norlander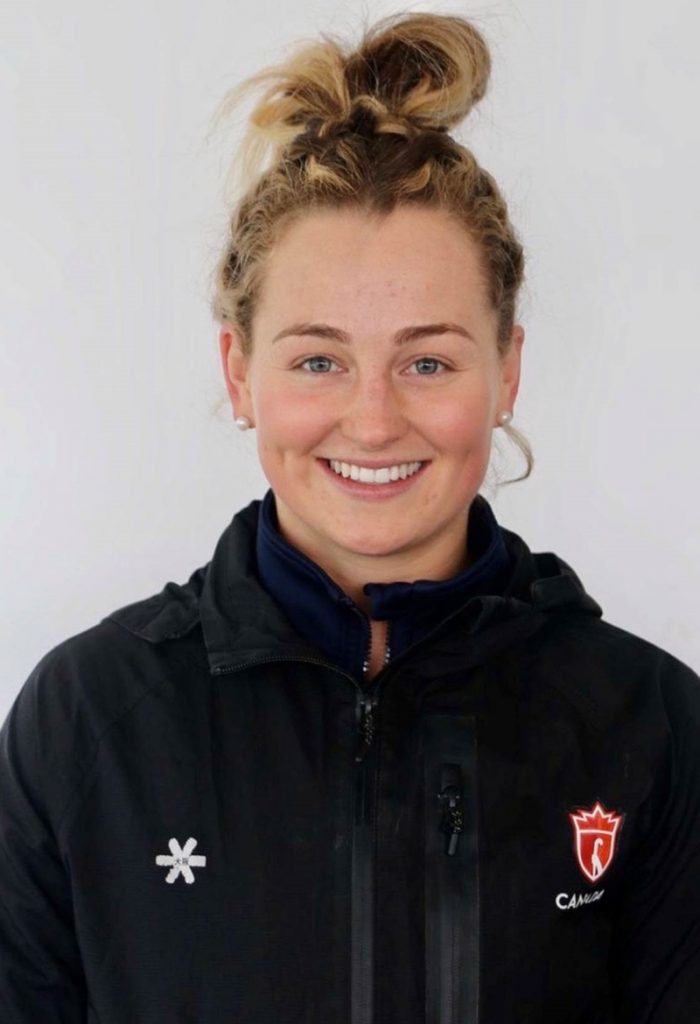 Women National team player
Steph was born and raised in North Vancouver, BC. She started playing hockey at 8 years old and soon after fell in love with the sport. She made her international debut in 2013 in Mendoza, Argentina at the Pan Am Cup. Since then, she has become one of the youngest consistent members on the National Team's touring roster. She scored her first international goal at the 2013 Pan American Cup where Canada won the bronze medal.
Norlander attended the University of Iowa post high school graduation in 2013. She was named Big Ten Freshman of the Year followed by receiving All-American honours in the 2014 and 2015 seasons. In 2015, she was also named Big Ten Offensive Player of the Year.
She has competed in 2 Pan American Games (2015, 2019), 2 Pan American Cups (2013, 2017), 2 FIH Olympic Qualifiers (2017, 2019). and 1 Commonwealth Games (2018). Along with many other tours and test matches over the past 7 years, Norlander currently sits at 126 Caps for the National Team.
From 2017-2020 she played abroad with KHC Leuven in Belgium. At Leuven she coached a variety of their youth from U9-U19. Norlander believes it's important to pass on her knowledge and hockey skills to the next generation and it is always rewarding to see them develop and succeed in games and training over the years.